Home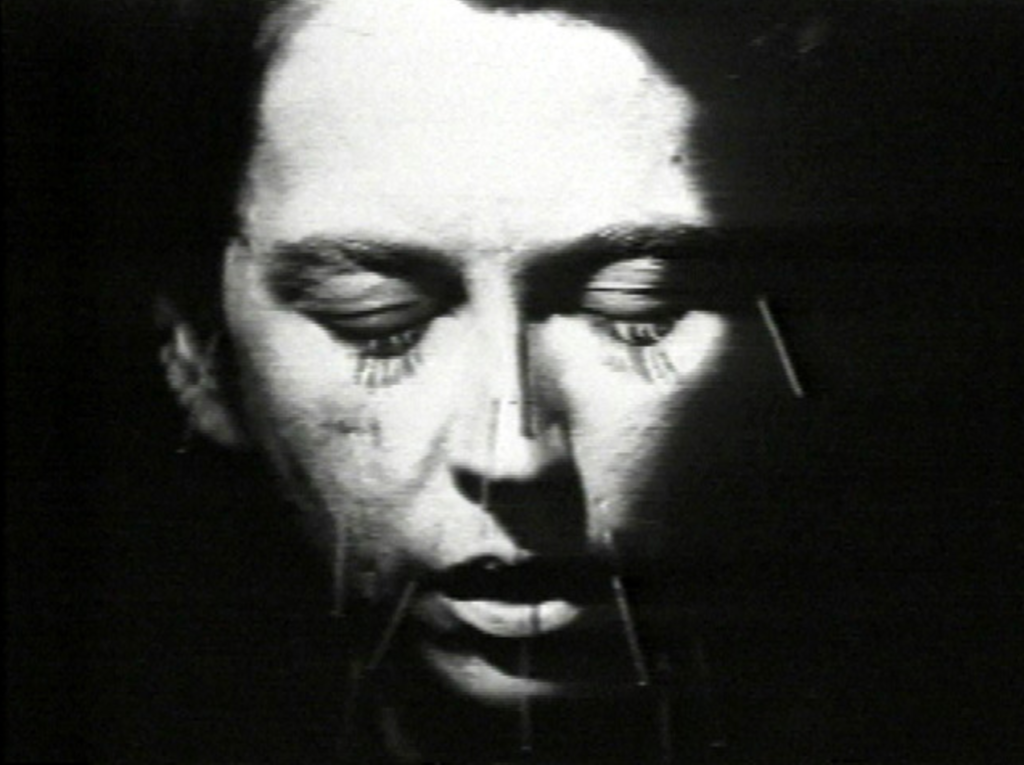 To join the conference virtually, click this link.
Welcome to the University of California, Riverside Art History Graduated Student Association (AHGSA) conference website. Since 2012, the conference has been held each spring at the Barbara and Art Culver Center of the Arts in Downtown Riverside. It is student-run, free, open to the public, and supported by the Department of the History of Art at UCR. 
The conference presents original research from graduate students across the disciplines that deals with visual and material culture, in conjunction with a keynote address from a practicing artist, academic, or relevant interlocutor. A cornerstone event of our community, the goal is to generate dialogue on compelling topics related to the creation, mobilization, theorization and historicization of the arts, broadly defined. 
We invite you to browse this site for more information on the 2022 conference—Visualizing Love and Death Across Cultures—as well as past conferences.
To register to attend, visit our Registration tab. To read more about the 2022 theme, or submit a paper for consideration, visit our Call for Papers page. Keynote and graduate speaker presentations and bios will be posted in due course.   
This year's conference coordinators are Jesse Rocha and Sarah Grace Faulk.  
UCR Land Acknowledgement:
We at UCR would like to respectfully acknowledge and recognize our responsibility to the original and current caretakers of this land, water, and air: the Cahuilla [ka-weeahh], Tongva [tong-va], Luiseño [loo-say-ngo], and Serrano [se-ran-oh] peoples and all of their ancestors and descendants, past, present, and future. Today this meeting place is home to many Indigenous peoples from all over the world, including UCR faculty, students, and staff, and we are grateful to have the opportunity to live and work on these homelands.
UCR Native American Student Programs Full Statement
Keep Up With Us on Instagram