Presenters
We welcome our graduate student presenters for the 2021 conference: (Art)iculations of Proximity and Mobility!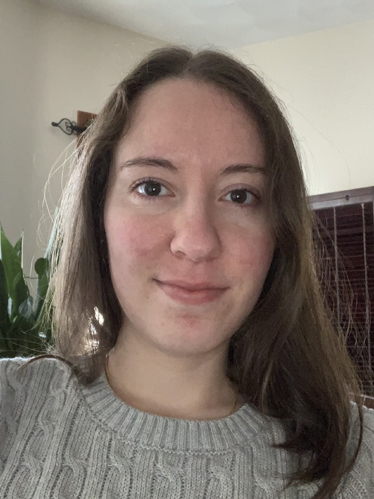 Maria Bastos-Stanek
Maria is a master's student in the Department of the History of Art and Architecture at Tufts University. She studies the art and visual culture of Latin America. The focus of her research is on Brazilian art and architecture of the colonial era and the 19th century. Her current research project looks at the connections between colonial aesthetics in Brazilian art and discourses of national identity in early 20th century Brazilian politics.
Presentation:
"Aleijadinho Past and Present: A National Project"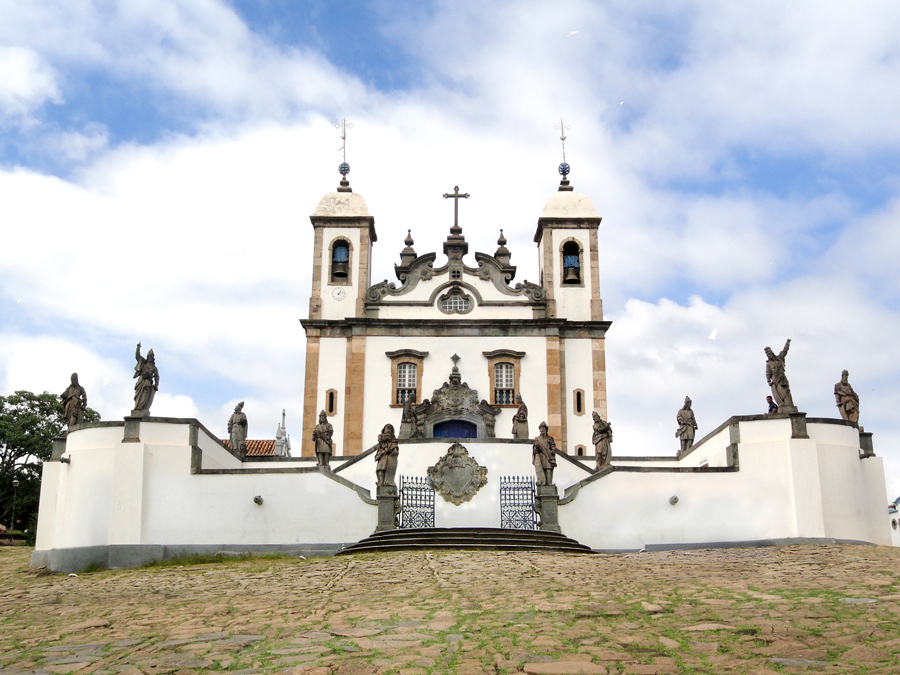 ---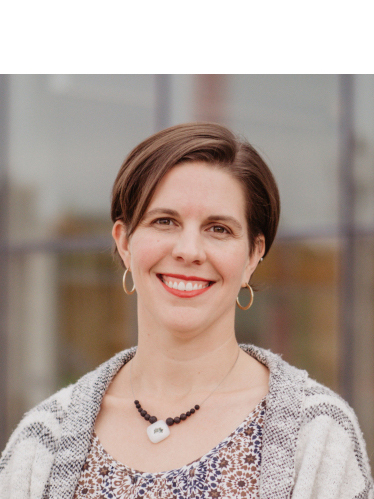 Emily Bryan
Instagram: @eabbryan
Facebook: Emily Baldwin Bryan
Emily Baldwin Bryan is a graduate student at Washington University in St. Louis, completing her MA in art history this May. Her research is focused on contemporary art that considers identity, relationships, and memory, often pursuing decolonial methods for unraveling networks of trauma and power in visual art and curatorial practice. She has presented at the Context & Meaning graduate art history conference at Queens University, and co-authored and edited a student publication, Laboratory for Suburbia, exploring artistic and design interventions in the historically frought suburbs of St. Louis. Other favorite projects have included work on the German artist Käthe Kollwitz, the Walking With Our Sisters project memorializing missing and murdered indigenous women, and contemporary uses of ancient earth pigments.
Presentation:
"Transnational Material: Notions of Home and Global Identity in the Recent Work of Katrín Sigurðurdòttir"
---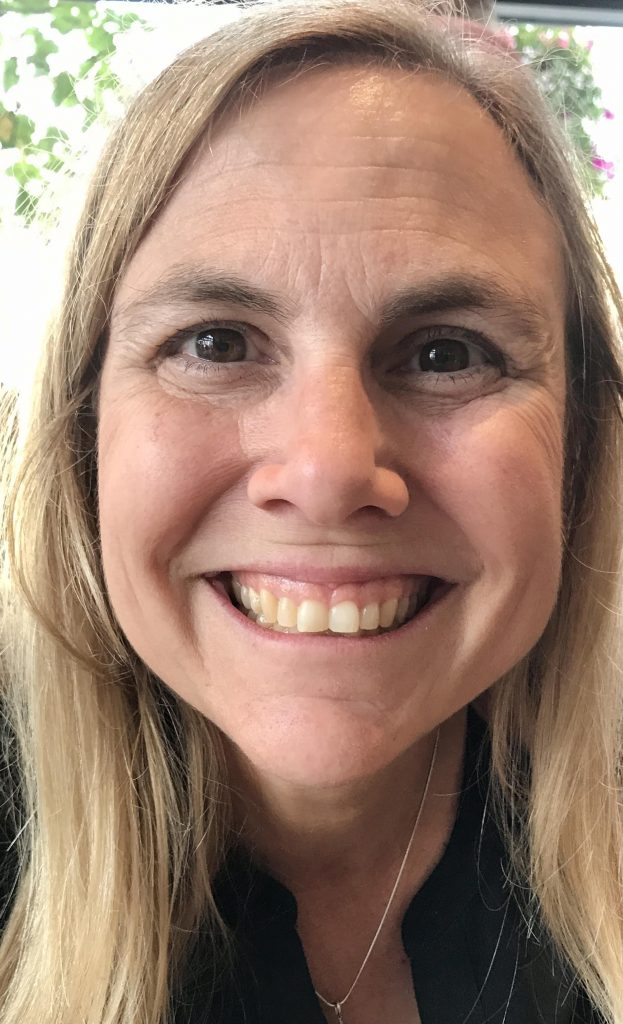 Susie Callahan
Susie Callahan is a student in the Master of Arts in Liberal Studies program at Reed College. She holds a Master of Arts in Education from Washington University in St. Louis. Her professional focus has been on education and literacy. Her paper, "Parading as a Means of Joyfully Choreographing a Future: Úumbal and Second-Lining" was published in the spring 2020 issue of Confluence: The Journal of the AGLSP: https://www.confluence-aglsp.org/xxvi1. 
Presentation:
"Parading as a Means of Joyfully Choreographing a Future: Úumbal and Second-Lining"
---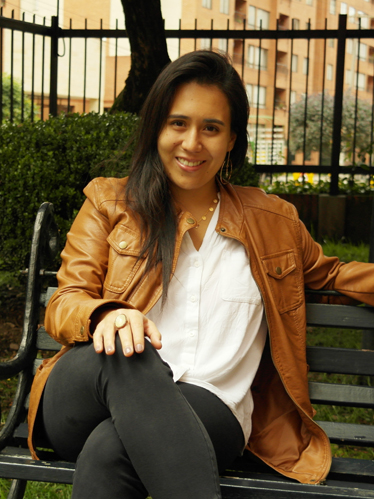 Julianna Fagua-Arias
Linkedin: Juliana Fagua Arias
Instagram @juli_fagua
Juliana Fagua-Arias is an MA candidate of the Decorative Arts, Design History, Material Culture program at the Bard Graduate Center. Her research focuses on the Pre-Contact and indigenous material culture of the Americas, and the transpacific trade in early modern Latin America. She has presented at the first Bard Graduate Center Student Research Forum "Indigo: Cultural and Material Histories of a Color" (2019) and at the University of Toronto's Annual Wollesen Memorial Symposium "Matrix of Mobility: Networks of Objects and Exchange" (2020). She was recently selected as the 2021-2022 Tiffany & Co. Foundation Curatorial Intern in American Decorative Arts at the Metropolitan Museum of Art.
Presentation:
"The Crane and the Nopal: Aztec Memory and Chinese Imagery in Talavera Poblana"
---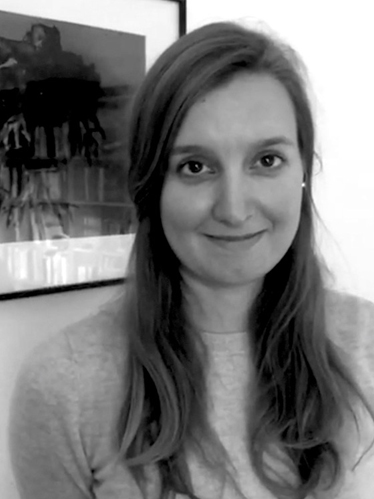 Stella Jungmann
stella.jungmann@khist.uzh.ch
Stella Jungmann is a doctoral candidate at the Institute of Art History, University of Zurich, with a research focus on 19th century photographic history. She received her B.A. in Global Cultures at the University of California, Irvine, and her M.A. in Media Culture and Art Theory at the Art University in Linz, Austria. She is a research assistant and teaches courses on photographic history at the Center for Studies in the Theory and History of Photography at the University of Zurich.
Presentation:
"Taking, Examining, and Mediating through Photographs. The Pruyn Collection of Japanese Objects, 1862-65"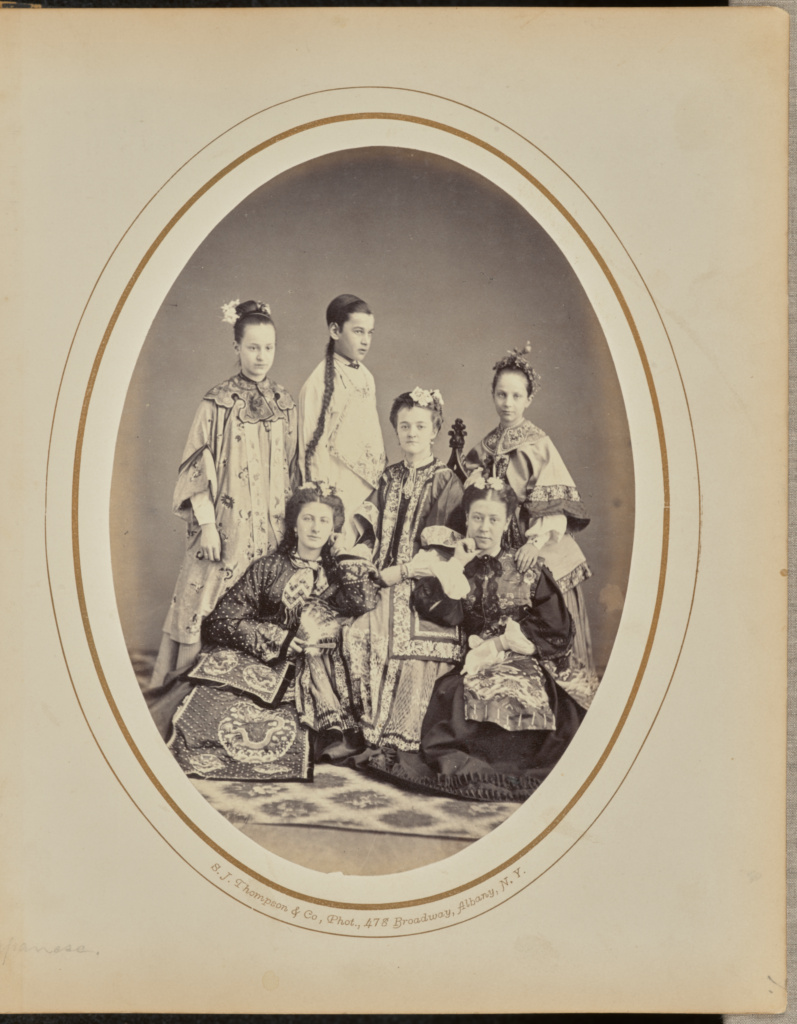 ---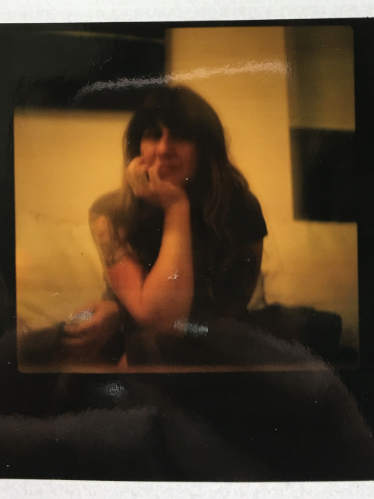 Alexandra Macheski
amachesk@ucsc.edu
Alexandra Macheski is a Ph.D. candidate in Visual Studies at University of California, Santa Cruz. Her dissertation examines cultural exchanges between the Inka and the Western Amazonian cultures. Alexandra is a Eugene Cota-Robles fellow, a fellow of the Social Science Research Council Dissertation Proposal Development (SSRC-DPD) program, and a co-founder of the graduate student journal Refract: An Open Access Visual Studies Journal.
Presentation:
"The Designs Fell from her Mouth and into a Suitcase: Shipibo Textiles, Kené, and Global Visibility."
---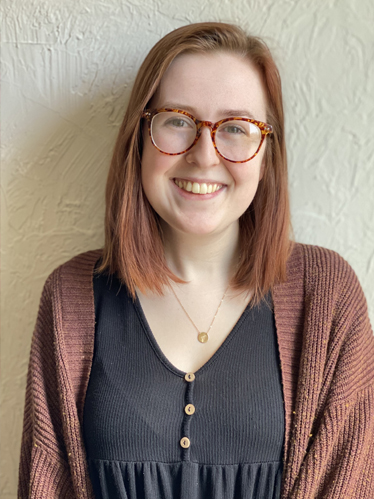 Hannah McIsaac
LinkedIn: https://www.linkedin.com/in/hannah-mcisaac-04abab115/
Twitter: @hannah_mcisaac
Hannah McIsaac will be graduating with her MA in Art History and Museum Studies from Tufts University this May. Her area of expertise is Early Modern Dutch painting, the role of Dutch women in the 17th-century Dutch art market and private collections, and the domestic space as a site of display. She is very excited to share her research on this topic, which she began while working as a graduate intern at Historic New England.
Presentation:
"Home and Enterprise, East and West: Domestic Divisions and Gender Dynamics of Chinese Export Wallpaper Across Time and Space"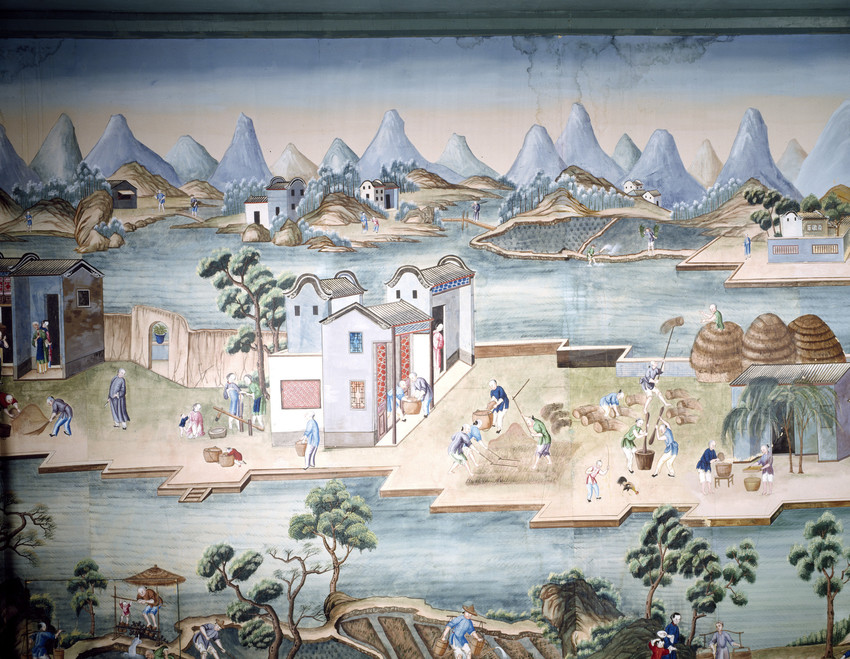 ---
Alitzah Oros
Alitzah Oros is a graduate student of Art History pursuing a specialization in Contemporary Latin American art at California State University, Long Beach. Their research interests include the relationship between art and the environment, the decolonization of land and indigenous bodies, and indigenous feminisms of the 20th and 21st centuries. Alitzah received their B.A. in Art History from California State University, Channel Islands where they developed and presented research on Baroque networks in colonial and contemporary architecture in Puebla, Mexico.
Presentation:
"Vestiges of Extraction in Regina Jose Galindo's Looting, 2010″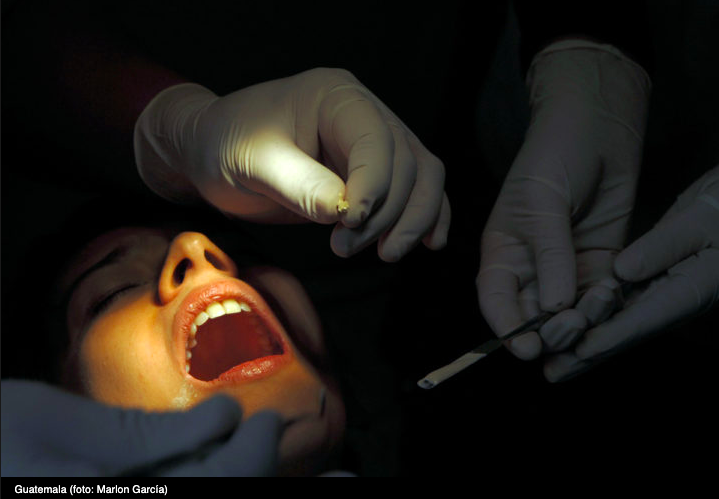 ---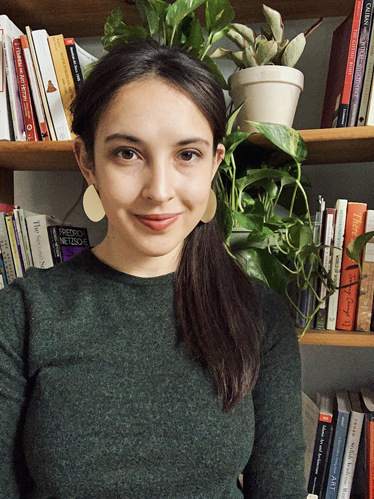 Mariah Ribeiro
Instagram: @ririribeiro
Linkedin: https://www.linkedin.com/in/mariah-ribeiro-994b41135/
Mariah Ribeiro is a first-year master's candidate and teaching assistant at Syracuse University. Her research interests are modern and contemporary art movements that provide insight into the cultural norms and underlying power structures of the societies in which they were created. She focuses mostly on American and Native American art of the 20th and 21st centuries.
Presentation:
"Native Geographies: Site-Orientation and the Politics of Appearance in Edgar Heap of Bird's Native Hosts Series"